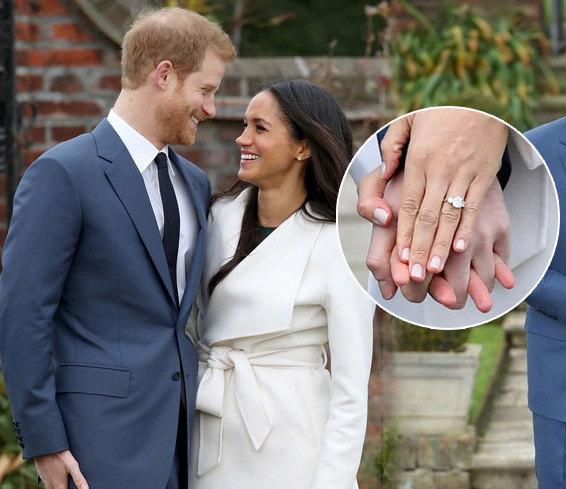 Who said you have to marry a prince to look like a princess?! Here is how you can buy Meghan Markle's royal engagement ring from Prince Harry replica.
We just helped make your dreams a reality - you don't have to marry Prince Harry to get Meghan Markle's engagement ring look. We were the first to bring you the royal engagement look-a-like ring and since then our affordable Duchess Meghan Markle replica ring has been featured in Hello Giggles, Cosmo, Yahoo! and more!
So while we were swooning over the fairytale princess story of Duchess Meghan Markle and Prince Harry, our designers were working tirelessly to bring the world the "Princess Meghan Ring" replica, without the royal price – it's just $40.
So while Megan may have snagged the prince, we can still have some Markle-Sparkle and live vicariously through our own "Princess Meghan Ring" (if you can get your hands on it before it sells out!)
Enjoy, Princesses!!